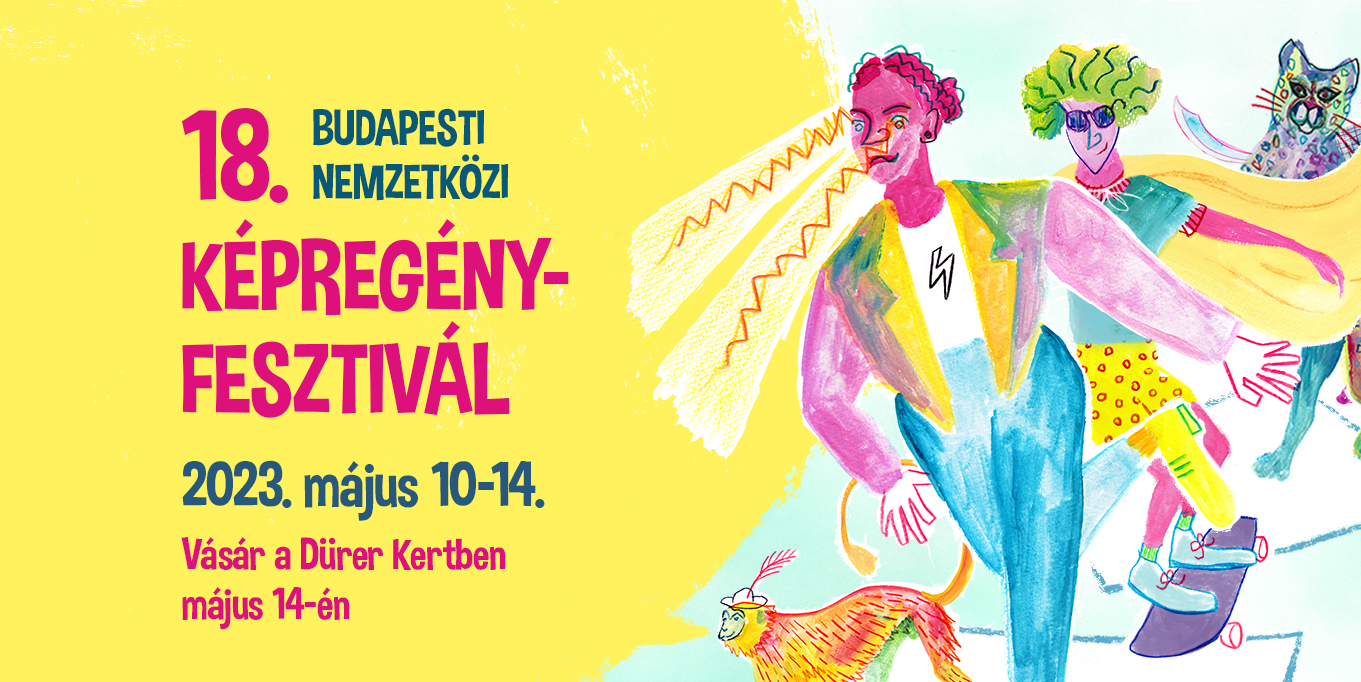 We offer you a workshop, discussions, and a performance in English.
Saturday, 13 May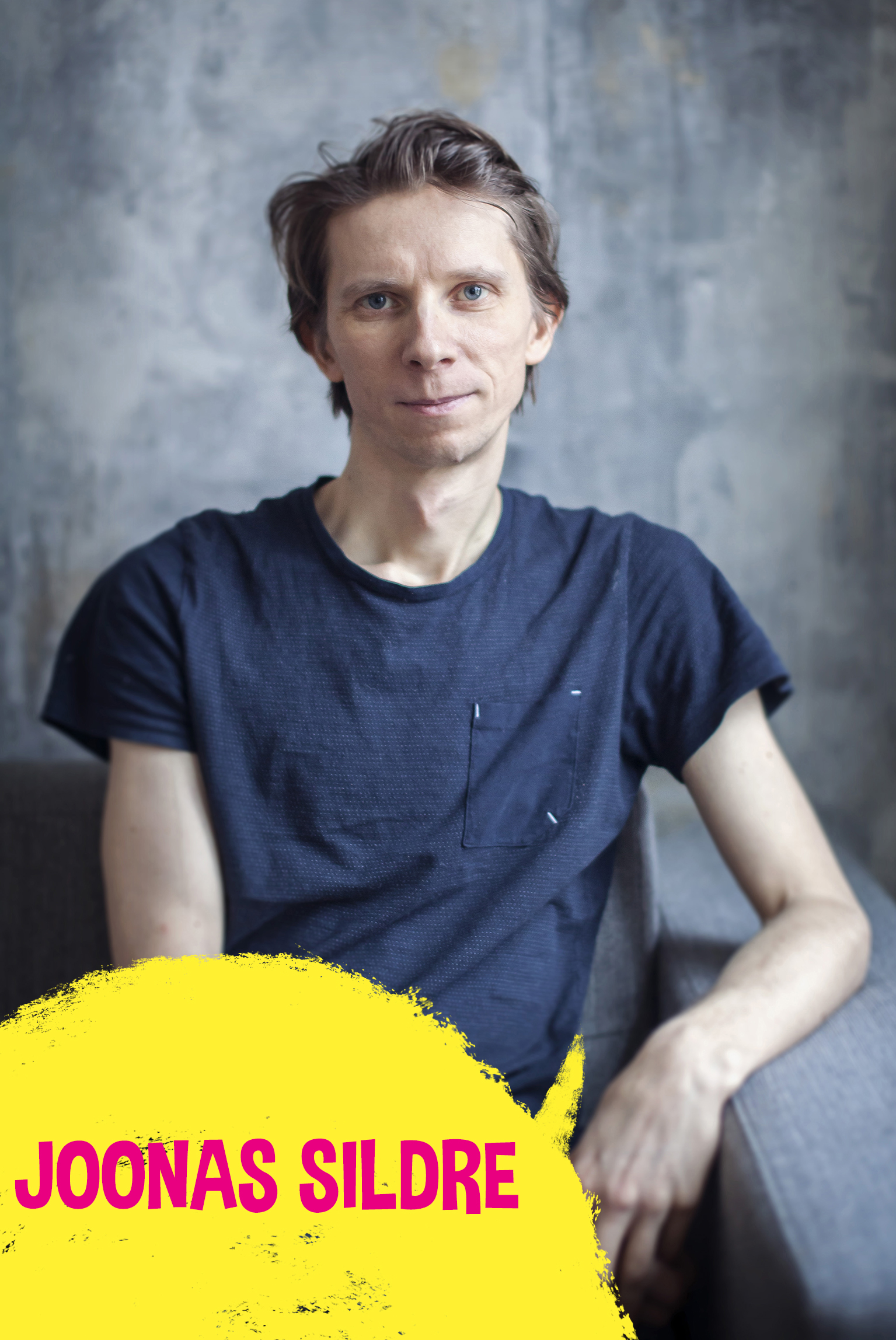 "Comics from A to B" Workshop with Joonas Sildre
Starts at 10 a.m. at 17 Wesselényi Street in Milestone Institute.
Bring your favorite instruments. Register here.
Drawing traumatic history – a discussion
Leopold Maurer and Regina Hofer discuss their graphic novel INSECTS on 13 May from 5.30 as part of the Comics/Society cultural workshop at Kelet Kávézó és Galéria.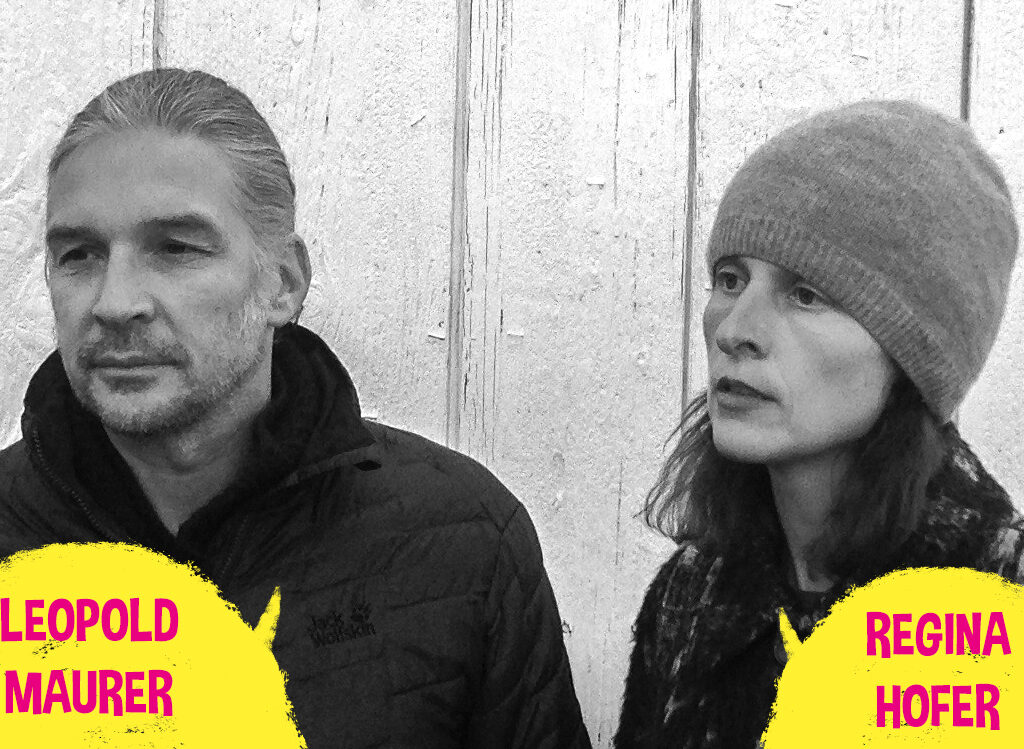 Insects is a brutally honest work about realizing the fact and the consequences of Leopold Maurer's grandfather being a Nazi and committing war crimes in WW2. The graphic novel visualizes memories, mixing them with abstract images, and it tells a story about the nature of cruelty and war in both text and images. The artists sign their work after the discussion and on 14 May in Dürer Kert.
Sunday, 14 May, Dürer kert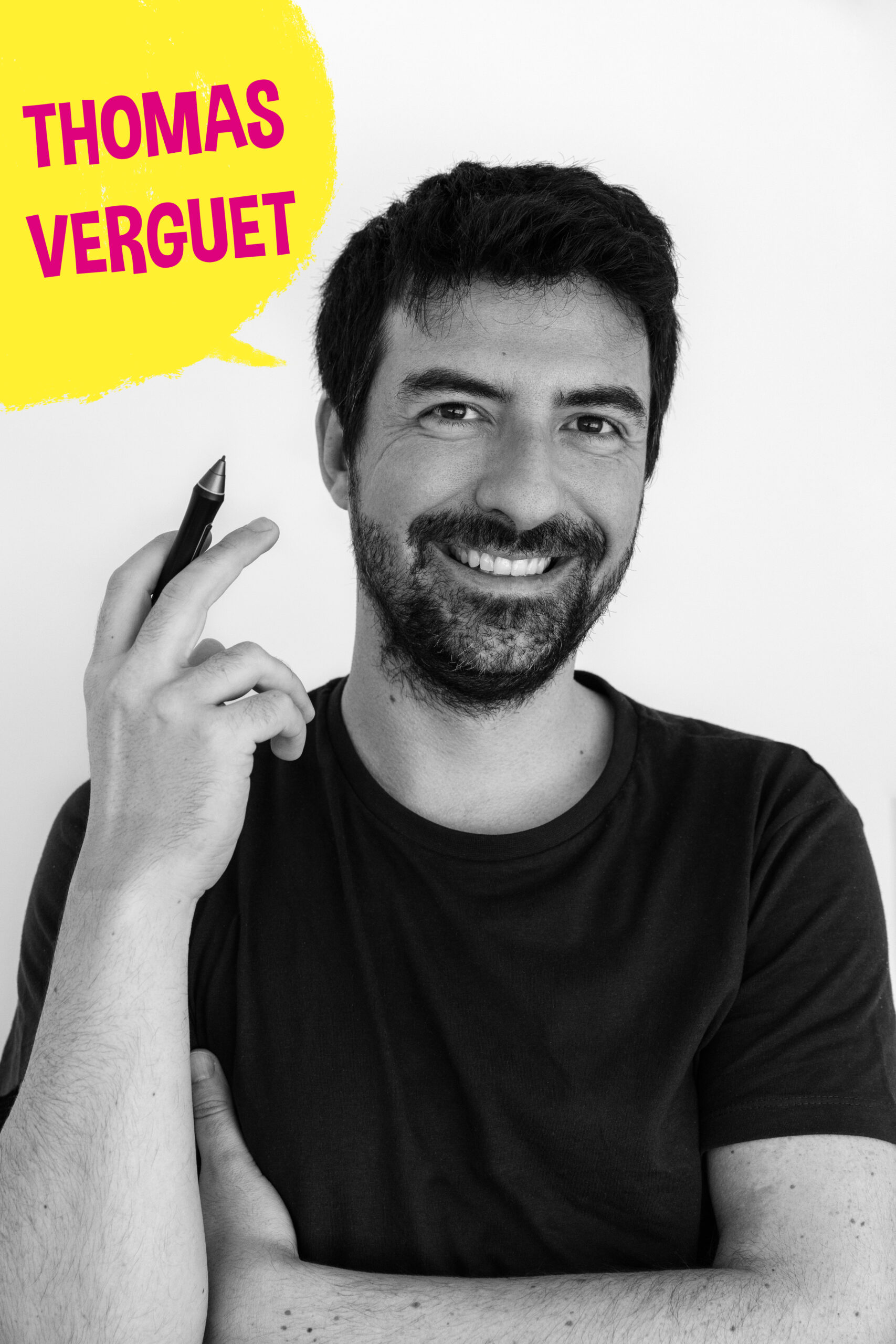 11:30 Interview with our Friench guest, Thomas Verguet (in English). Find us in the small concert hall at Dürer kert.
Thomas signs his BD "Magellan" in the afternoon.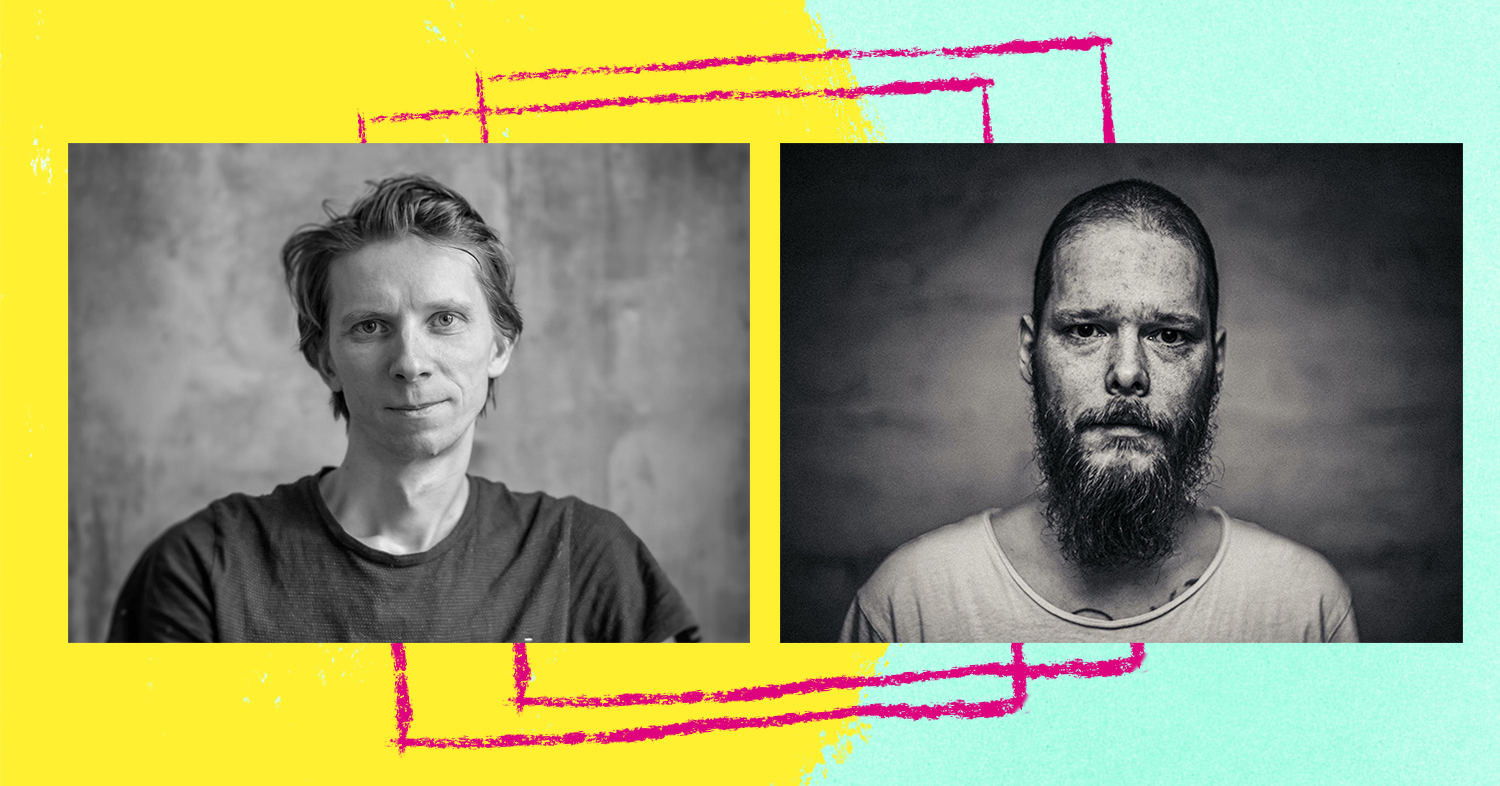 14.15 Joonas Sildre and Iamyank on Arvo Pärt
Estonian comics artist created the graphic biography of Arvo Pärt. He discusses Pärt's heritage with Hungarian postmetal musician Iamyank. How do you express Pärt's influence with images and very different musical genres? Moderated by István Mráz.

15.30 IMPRO! Hungarian comics artists feat. electronic music artist Balázs Zságer